I became a Christian in the 1980's. Soon This Present Darkness became a popular book in evangelicalism. While Peretti was writing fiction, some took it as reflective of reality. Some people's focus shifted from Jesus to a fear of demons.
We do see an outbreak of demonic activity with the Incarnation of the Son. Some try to normalize those events and come up with formulas, rites and whole taxologies of demons. We've gone too far in many ways.
Years ago David Powlison wrote the now out of print Power Encounters to address this erroneous focus among Christians. Prior to his recent death, Powlison wrote another book , a shorter book, on the subject called Safe & Sound: Standing Firm in Spiritual Battles. This little book is a gift to the church if we'll listen.
Unlike Power Encounters which serves as a corrective, Safe & Sound is more instructive. It has a different approach or focus. At times he notes how others have gone far beyond Scripture, but the focus is more positive and instructive. Yet, as he notes, the Christian life is lived in the fog of war.
The heart of the book is Ephesians 6. In the first part of the book where he defines spiritual warfare, he shows us how to see the passage in context with expanding circles of context (I claim this phrase as my own and will use it if I ever write a book on preaching). He looks at the text in the context of the Letter to the Ephesians, the context of the New Testament and then the context of the whole Bible. This itself is instructive to people.
"At the center of spiritual warfare is not the devil. It's Jesus Christ."
Context of the Letter
Powlison wants us to see that ultimately all of the letter is about spiritual battles. Jesus has rescued us from the Prince of the Spirit of the Air. Church growth, numerically and spiritually, is a spiritual battle. Sanctification is a spiritual battle. Family life is a spiritual battle. All of these involve battles with identity, guilt & shame, truth & lies, the struggle of allegiance between the two kingdoms. Anger, for instance, can give the devil a foothold when it persists and when we sin in our anger.
"All of Ephesians is about our conflict with darkness- within ourselves, with other people, and with the spiritual forces of evil. … Ephesians is about union and communion with Christ and union and communion with each other in Christ. Spiritual warfare is against the forces that would divide an break our fellowship with Christ and one another."
Context of the New Testament
This is where this book can sound more like his earlier book. He is addressing the accounts of demon possession in the Gospels and Acts. If we pay attention, we see those power encounters connected with the Incarnation are very different than much of what passes for power encounters today. Only once Jesus asks the name, because usually He's telling them to shut up. Demons are not connected with particular sins ( the demon of lust, greed or idolatry). In addressing sin people are called to faith & repentance, not the casting out of demons.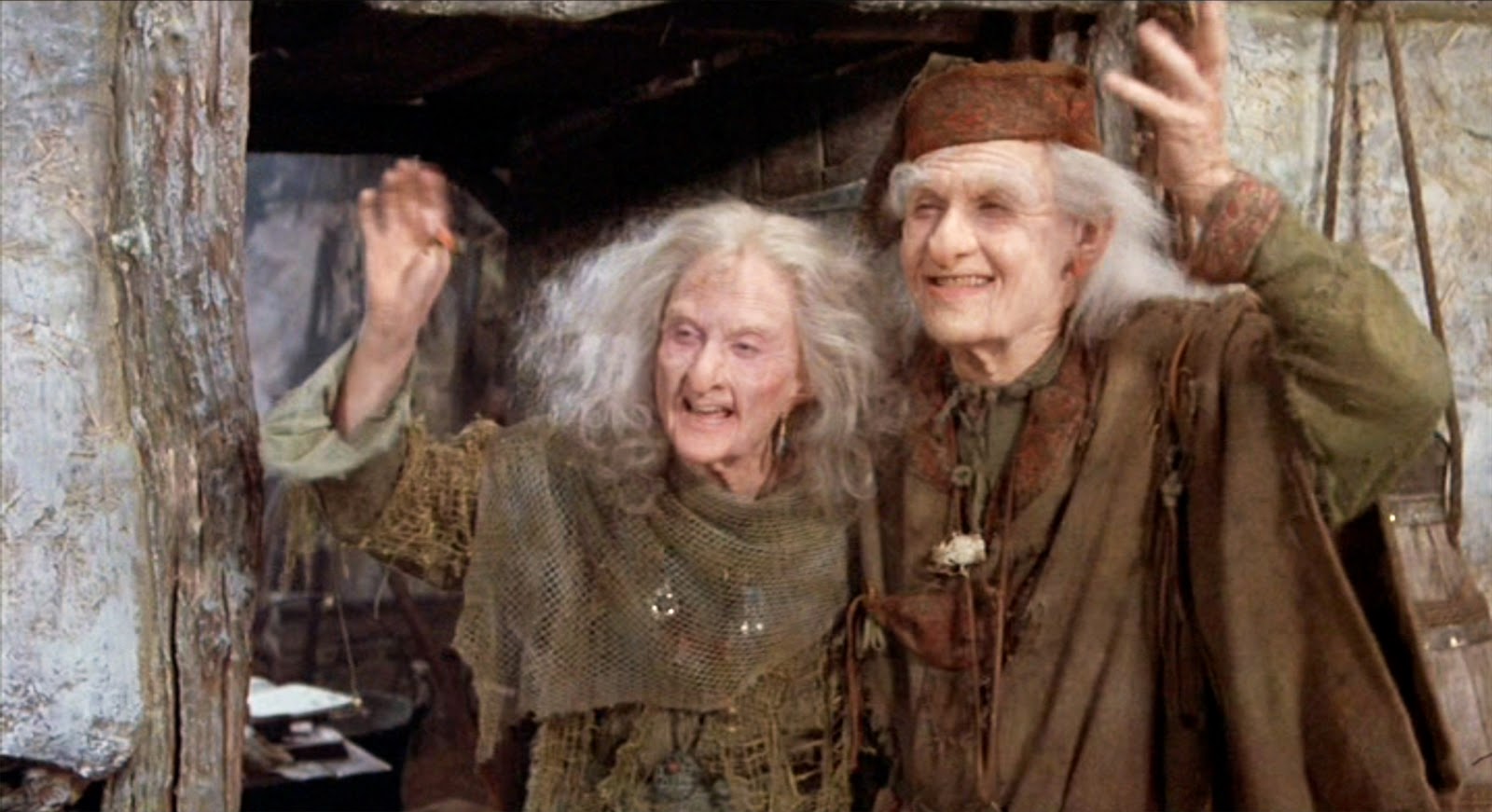 Additionally, spiritual warfare is often seen as defensive. Powlison wants us to see spiritual battles as offensive. He addresses this in both the immediate and NT context. It is not intended to be the Battle of Helm's Deep as we retreat to a defensive position before an advancing demonic horde. It is more like Miracle Max reminding us to "have fun storming the castle." As we move forward we encounter resistance, so we need the armor of God. This is also seen in the OT as the people of Israel engage in conquest of the Promised Land. They are on the offense, and God is clearing the way for them in many instances.
"When we are in the grip of anger and bitterness, James says that there is a demonic aspect to us (James 3:13-18). We resemble the liar and murderer in how we exalt ourselves and judge and damn others."
Context of the Whole Bible
Powlison notes that most expositors connect the armor with Paul being surrounded by Roman soldiers. He brings us to Isaiah and Psalms to see the armor of God there. Jesus shares His armor with us. Jesus shares His power & might with us. Jesus gives His Word of truth to us. Through the OT connection, we also see the centrality of Christ in our spiritual battles.
As a counselor, Powlison writes with an eye on counseling people. After his discussion of the whole armor from Ephesians 6, he addresses different kinds of counseling situations in Part 2 of the book. He addresses personal ministry, the triad of anger, fear and escapism, death, the occult (keep in mind Ephesus was filled with the occult as seen in Acts), and Animism. He reminds us that the focus is on the person before us, not a demon. The final chapter, like the Introduction, is quite personal. In the Introduction he spoke of his conversion. In the final chapter he speaks of his diagnosis and then-impending death.
"One of the goals of pastoral counseling is to restore to people the awareness of choice in situations where they don't feel like they are choosing."
The Appendix briefly summarizes Power Encounters and helps us to see the shift from Jesus' extraordinary ministry (which involves love to needy people, reveals Jesus as God Incarnate and prompts people to faith) to our more ordinary ministry involving love to people in need to reveal Jesus as God Incarnate and which calls them to faith and repentance. Sadly, we love the spectacular and fail to recognize that ministry is ordinary faith expressing itself in love.
"We must learn how to fight well, how to put on Jesus Christ himself, wearing the weapons of light with which he defeats the powers of darkness."
This is a very good book in that it consistently points us to Jesus and calls us to ordinary ministry in some difficult circumstances. There is no fat to trim in this book. Powlison gets to the point and stays on point as he does in the other books he wrote in his final days. As a result, these are good books for busy elders and lay ministry leaders. He points us to the gospel and ordinary means of grace, not encounters with demons, as we engage in spiritual battles. This is a helpful addition to a toolbox, particularly for those without the time for Gurnall's classic work on the armor of God.